3, place Saint Pierre - 25300 PONTARLIER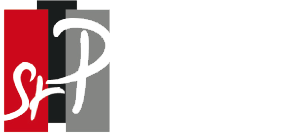 The hotel's brasserie Saint Pierre is open daily except Sunday and Monday, from 7am to 22pm 30.
At lunchtime, the restaurant offers traditional seasonal cuisine and regional specialties in rich flavors and a wide selection of salads served on the terrace in front of the Porte Saint Pierre, the iconic monument of Pontarlier.
Our bar service is open from 7:00 am to 20h30 every day except Monday
The hotel is open daily from 7am to 22pm30 and the rooms are available from 15h.
The reception is closed on Mondays from 11.30 am to 15h and Sunday from 13h to 15h.
Discover our formula "Business Stopover" [more]