3, place Saint Pierre - 25300 PONTARLIER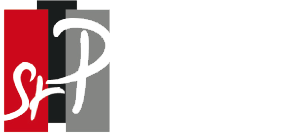 We offer a formula business stopover with our partner the possibility to order a meal tray, preferably before 18H.
Step Business Rates
Standard room: 108€
Superior room: 118 €
Suite 158 €
The hotel is open daily from 7am to 22pm30 and the rooms are available from 15h.
The reception is closed on Mondays from 11.30 am to 15h and Sunday from 13h to 15h.
Discover our formula "Business Stopover" [more]